X-Safe Tamper Evident Security Tape
Description
X-Safe Tamper Evident Security Tape looks like regular packaging tape, but voids itself when peeled off. Not only does the tape void itself to prevent reuse, a second layer with a void message will remain on the carton as evidence of tampering.
The tapes are in continuous roll form so they can be applied in required lengths.
Applications
Carton boxes
Pallet wrapping
Satchels
Key Features
Tapes are reeled on itself - no release liner to dispose of
Perforations every 150mm for tool-less cutting on application (X4750RTA)
Uniquely numbered every perforated segment (X4750RTA)
| Code | X5050RT | X4750RTA |
| --- | --- | --- |
| Width x Length | 50mm x 50m | 47mm x 50m |
| Length between perforations | optional | 150mm |
| Serial numbered | optional | unique every segment |
| Customisable print | optional | no |
Images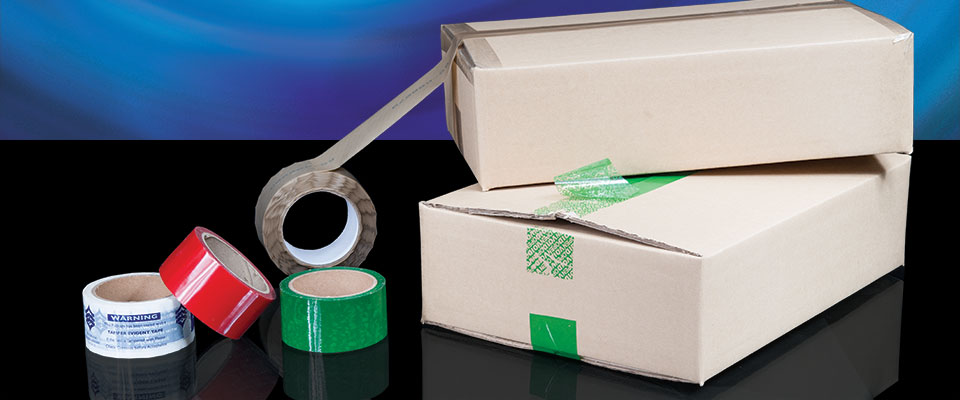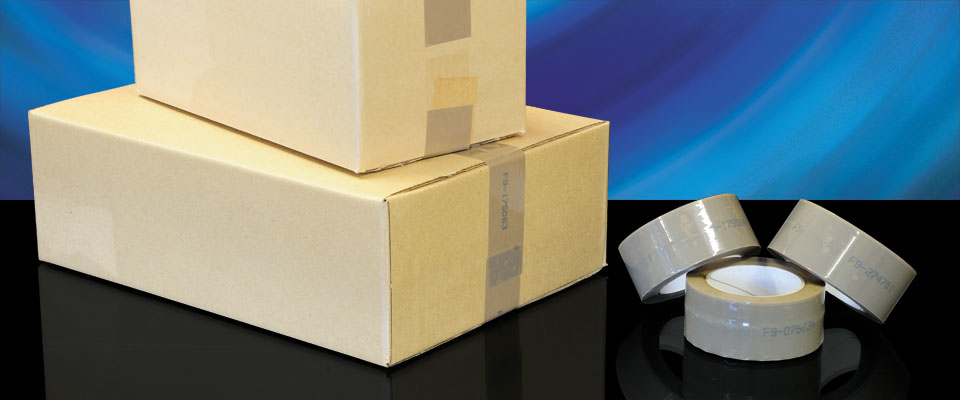 Contact us
If you require brochures or samples please don't hesitate to contact us.
B-Sealed Pty. Ltd.
PO Box 8223
Baulkham Hills DC
NSW 2153 Australia
Unit 10a, 14-16 Stanton Road
Seven Hills
NSW 2147 Australia
Telephone:
(02) 9620 5988
Fax:
(02) 9620 5899
E-mail:
sales@bsealed.com.au
Site and its contents © B-Sealed Pty. Ltd.