CarSeal
Description
The car seal is a versatile seal used to secure valves in an open or closed position. The tamper evident braided aircraft cable is available in various diameters and lengths to suit a variety of locking holes and breaking strength requirements, and will splay upon cutting to prevent rejoining.
Customised printing option by adding your logo, additional markings or a QR code.
Applications
Car seal
Shipping containers
Trucks
Rail freight
Utility meters & valves
Plastic distribution boxes
Valves in petrochemical industry
Recycled water taps
Key Features
Cables are non-preformed galvanised steel aircraft cable and will splay upon cutting thereby preventing rejoining
Body is made from corrosive resistant aluminium alloy
Sequential serial numbering and barcoding
Removable by bolt cutter
Locking mechanism is made of zinc extrusion
Specifications
Seals are anodized and then laser engraved with barcode and sequential serial numbers for security
Standard cable length is 1,000mm, different cable lengths available on special request
Breaking strengths vary depending on wire diameter - refer to the table below for specifications.
Customisations
Various lengths
Colour
Logo printing
Other markings
Barcode, QR codes
Serial numbers
Minimum order quantity required.
| | product code | wire length | wire diameter | breaking strength | locking head dimensions | shop link |
| --- | --- | --- | --- | --- | --- | --- |
| CarSeal 2.5+ 1000 | CS25X1000-CAR | 1,000mm | 2.5mm | > 420kgf | 25mm x 20.5mm x 6.3mm | |
| CarSeal 3.5+ 1000 | CS25X1000-CAR | 1,000mm | 3.5mm | > 1,000kgf | 25mm x 27.6mm x 8mm | |
Recyclability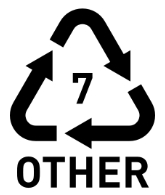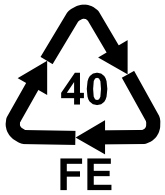 Images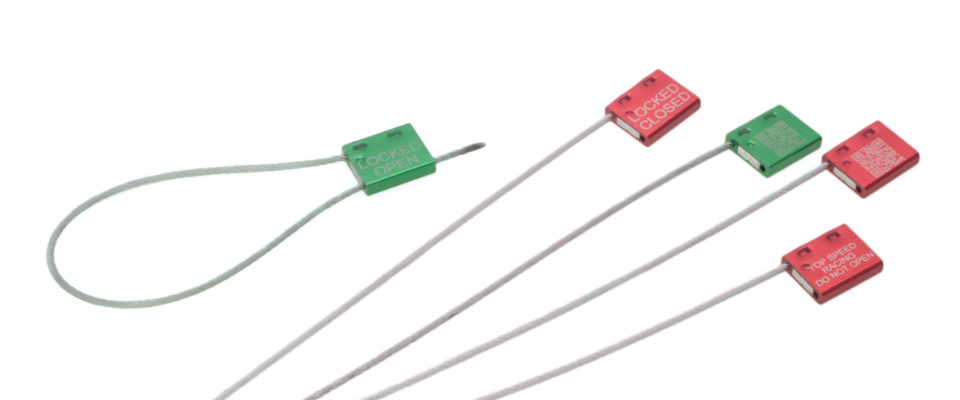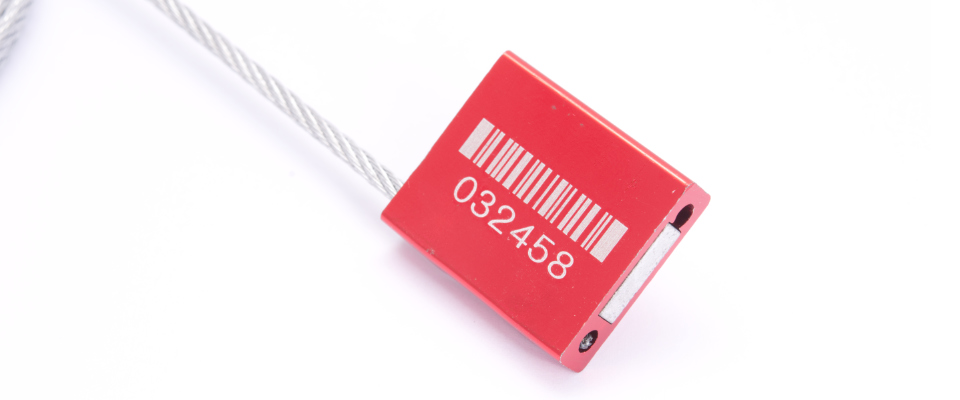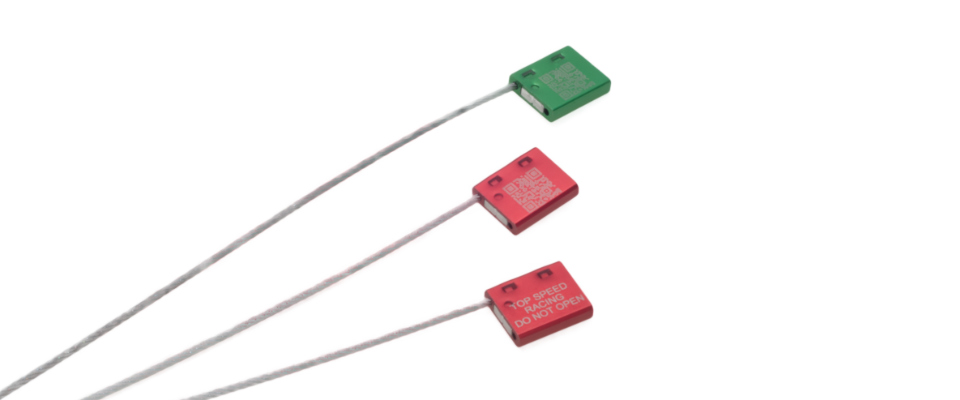 Contact us
If you require brochures or samples please don't hesitate to contact us.
B-Sealed Pty. Ltd.
PO Box 8223
Baulkham Hills DC
NSW 2153 Australia
Unit 10a, 14-16 Stanton Road
Seven Hills
NSW 2147 Australia
Telephone:
(02) 9620 5988
Fax:
(02) 9620 5899
E-mail:
sales@bsealed.com.au
Site and its contents © B-Sealed Pty. Ltd.