EnaStrip 2 Metal
Description
The EnaStrip 2 Metal is a fixed length seal with a high breaking strength metal locking mechanism. The familiar fixed loop design is intuitive to apply and incorporates a polypropylene encapsulation to provide flexible printing solutions such as barcoding and serial numbers. The metal strap can withstand harsh handling during shipment operations, and with rolled edges along its length, reduces the chance of cuts to the operators when handled.
Applications
Tankers
Chemical drums
Containers
Transportation
Utility meters
Key Features
Polypropylene enclosure is laser engraved for flexible printing options
A metal strap inspires confidence and sense of security
Rolled edges along metal strap for operator safety
Specifications
Tensile strength of 35kgf
Customisations
Various colour
Logo and other markings
Laser engraved
Serial numbers
Barcodes & QR codes (laser)
Minimum order quantity required.
| | product code | strap length | strap width | strap thickness | Tag size | shop link |
| --- | --- | --- | --- | --- | --- | --- |
| EnaStrip 2 Metal | EN2FM20 | 200mm | 8mm | 0.63mm | 50 x 23.2mm | |
Recyclability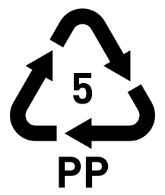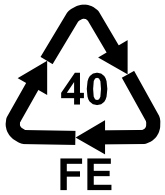 Images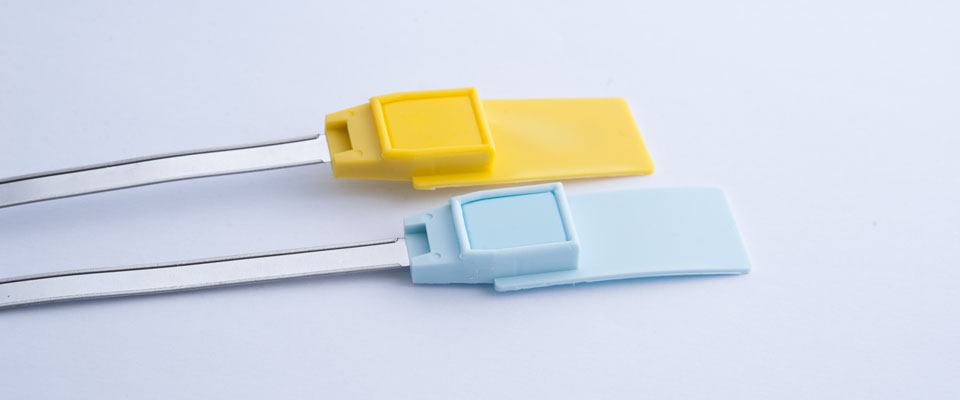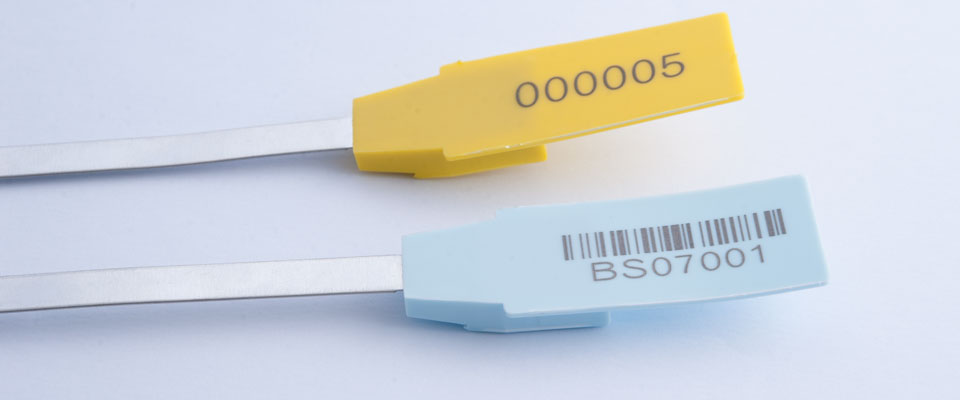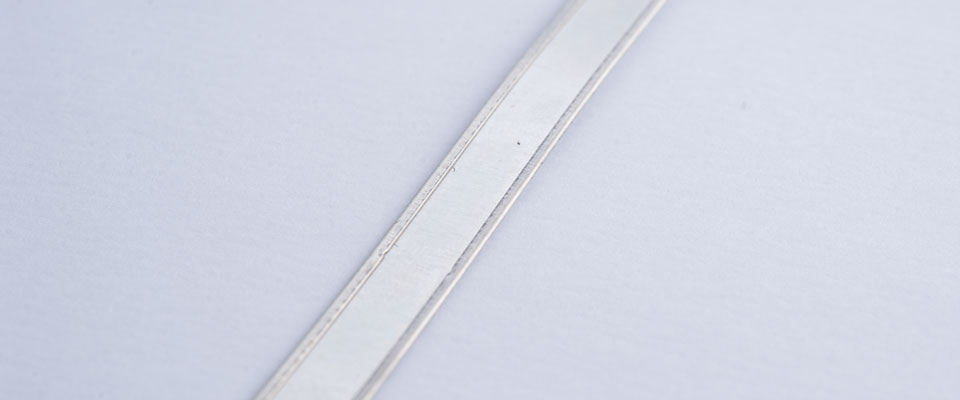 Contact us
If you require brochures or samples please don't hesitate to contact us.
B-Sealed Pty. Ltd.
PO Box 8223
Baulkham Hills DC
NSW 2153 Australia
Unit 10a, 14-16 Stanton Road
Seven Hills
NSW 2147 Australia
Telephone:
(02) 9620 5988
Fax:
(02) 9620 5899
E-mail:
sales@bsealed.com.au
Site and its contents © B-Sealed Pty. Ltd.