PlatSeal
Description
The PlatSeal is a pull-tight seal specially picked for its availability in extra long lengths. In incorporates a stainless steel jaw for a smooth pulling action without compromising security.
Due to its long lengths, extra attention to detail has been put into its design, such as centimeter spaced numerical markings along its stem to allow cutting of the strap once the number the strap has been pulled to has been logged.
Another design inclusion is a tail holder to allow the strap to be looped back to prevent the tail from sticking out.
A set of spikes provides grip when sealing fabric bags to reduce the possibility of the seal slipping off during transport.
Cutting the excess strap
Long seals such as the PlatSeal may have a long length of excess strap when pulled through. It may be tempting to trim the strap/stem to keep them out of the way. Unless the seal has been designed for cutting, it's not a good idea to do so. You can find out more about this issue here.
Thankfully the PlatSeal has been designed with this in mind, with numerical markings along the strap which can be recorded, to address this issue.
Applications
Courier and postal bags
Tote boxes and security containers
Cash-in-transit bags and courier bags
Ballot boxes
Forensic evidence bags
Truck doors & side curtains
Tote bags & roll cages
Key Features
Numerical markings to allow cutting of strap
Tail holder for a lower profile once sealed when cutting is not desired
Neck spikes for grip on bags
Specifications
Suitable for temperatures ranging -20°C to +60°C
Break strength more than 35kg-f
Customisations
Various colour
Logo and other markings
Laser engraved / Hot stamped
Serial numbers
Barcodes & QR codes (laser)
Photoluminescent & fragrance additives
Minimum order quantity required.
| | strap length | strap width | strap thickness | tag size | shop link |
| --- | --- | --- | --- | --- | --- |
| PlatSeal 240 | 236.5mm | 7.0mm | 2.0mm | 62.5mm x 25mm | |
| PlatSeal 340 | 340mm | 7.0mm | 2.0mm | 62.5mm x 25mm | |
| PlatSeal 340 Tear off & Tag holder | 340mm | 7.0mm | 2.0mm | 62.5mm x 25mm | |
| PlatSeal 440 | 437.5mm | 7.0mm | 2.0mm | 62.5mm x 25mm | |
Recyclability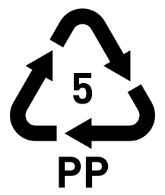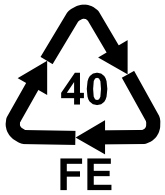 Images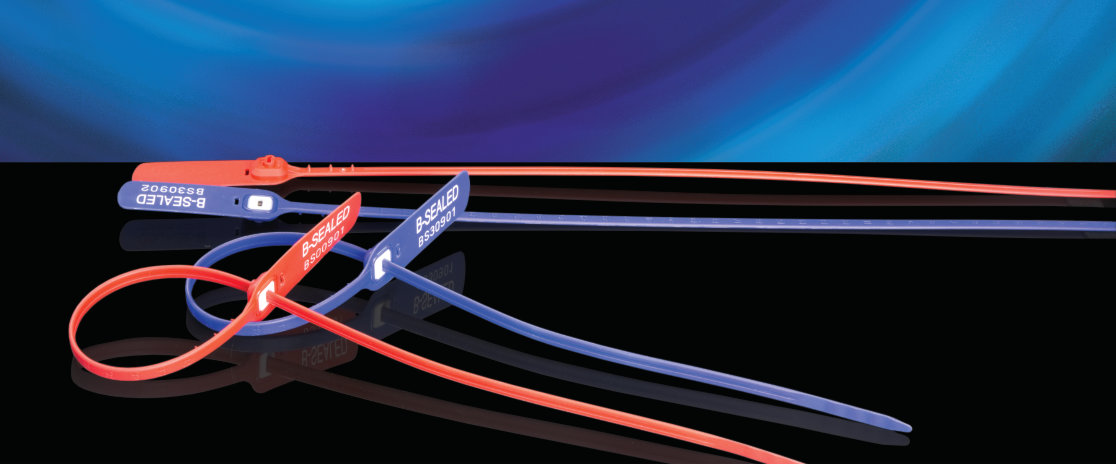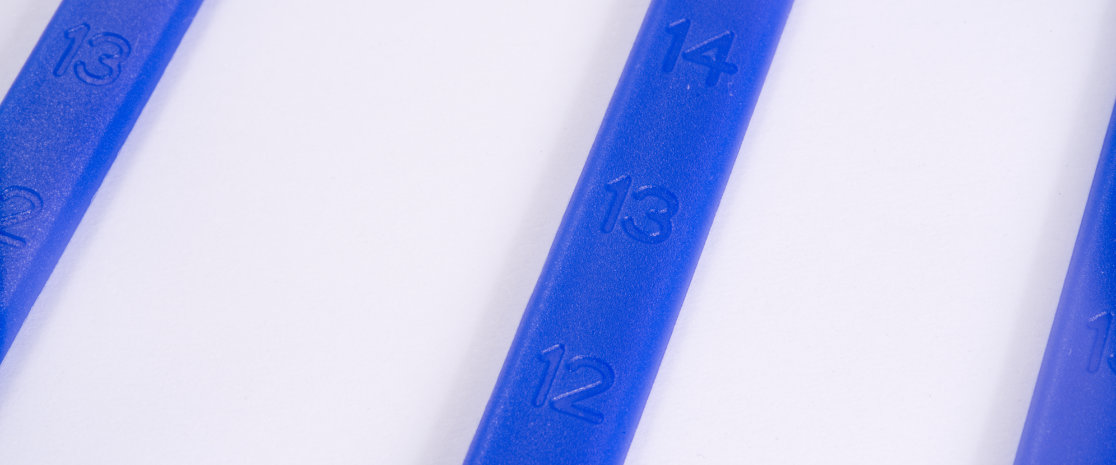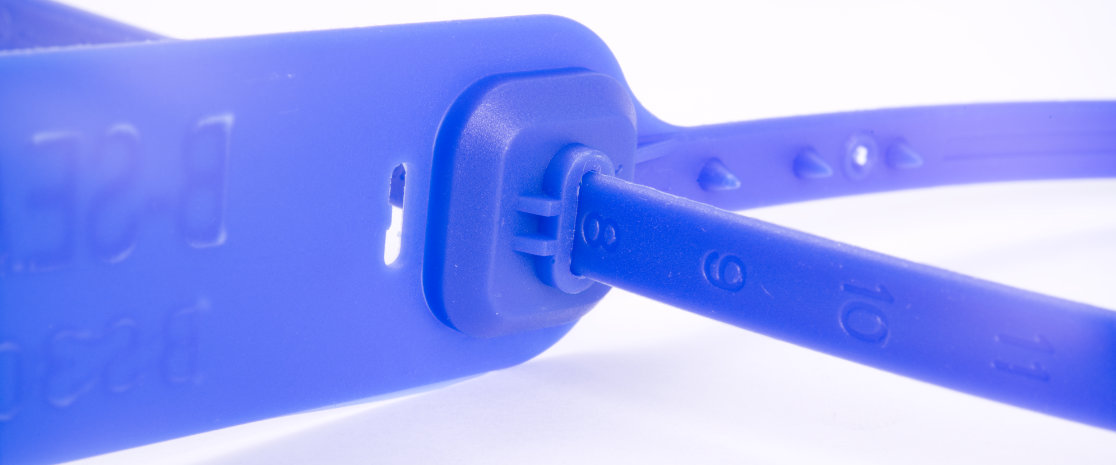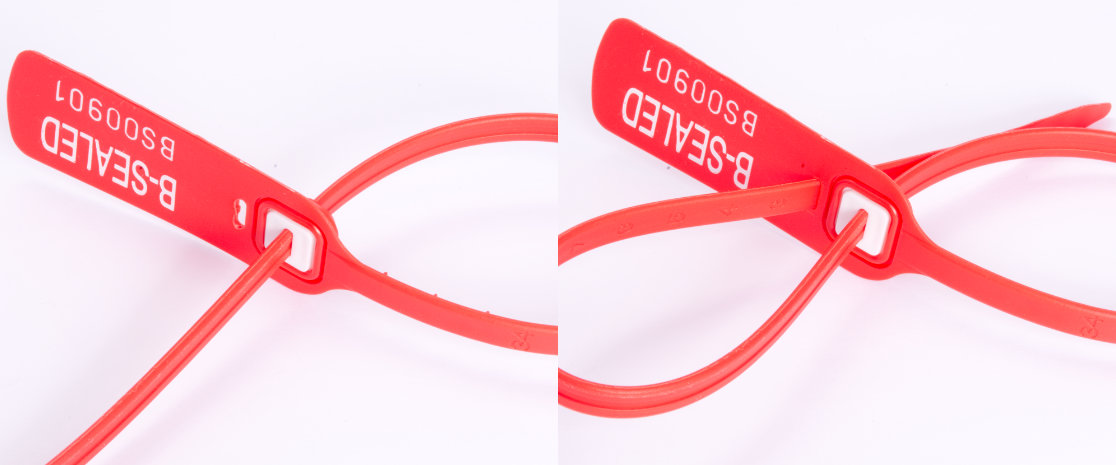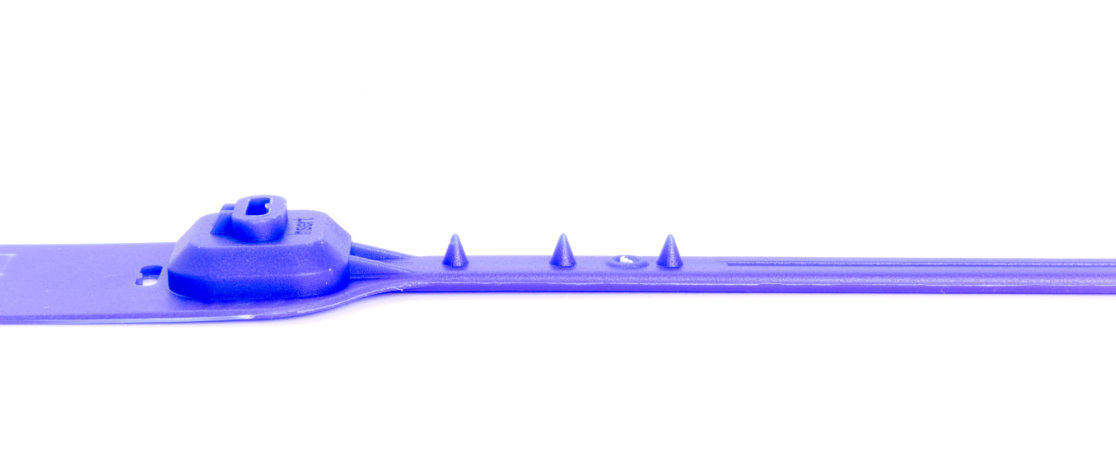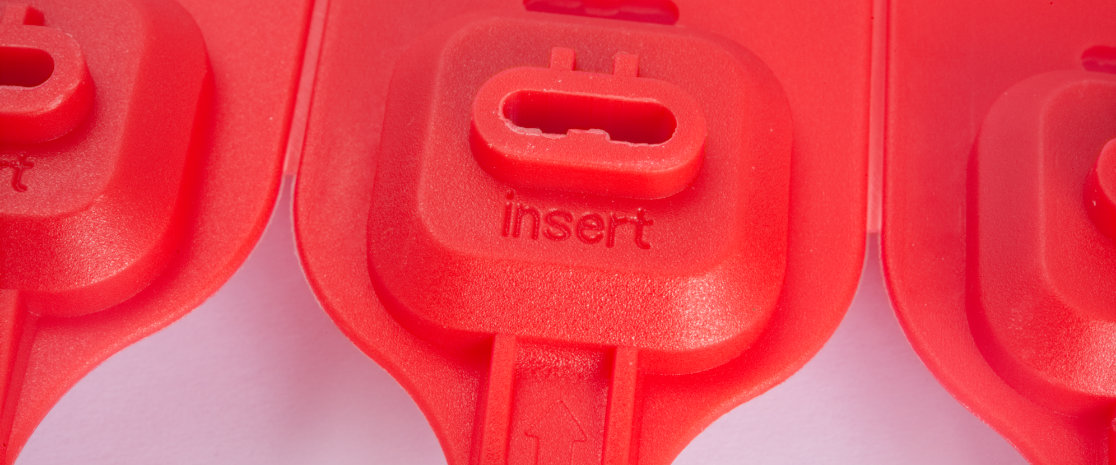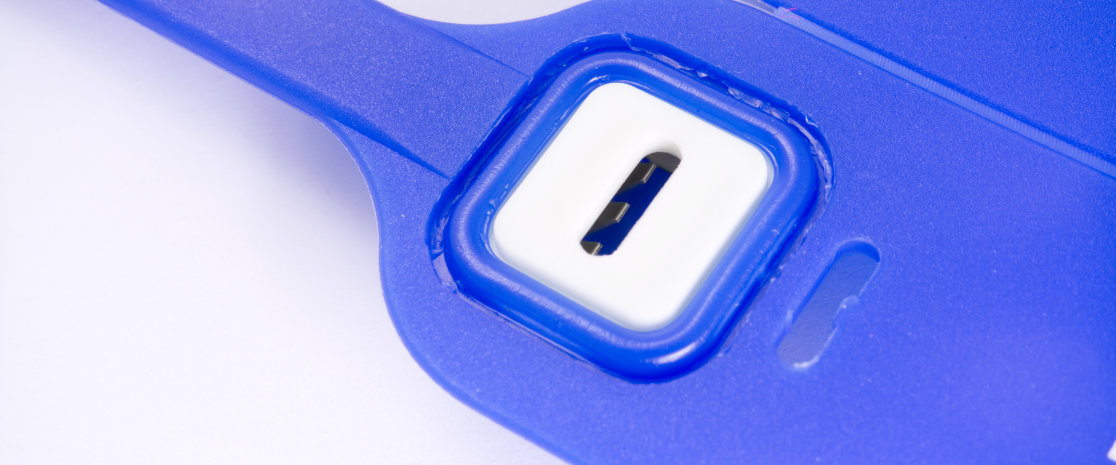 Contact us
If you require brochures or samples please don't hesitate to contact us.
B-Sealed Pty. Ltd.
PO Box 8223
Baulkham Hills DC
NSW 2153 Australia
Unit 10a, 14-16 Stanton Road
Seven Hills
NSW 2147 Australia
Telephone:
(02) 9620 5988
Fax:
(02) 9620 5899
E-mail:
sales@bsealed.com.au
Site and its contents © B-Sealed Pty. Ltd.