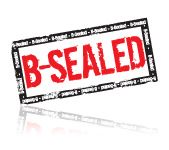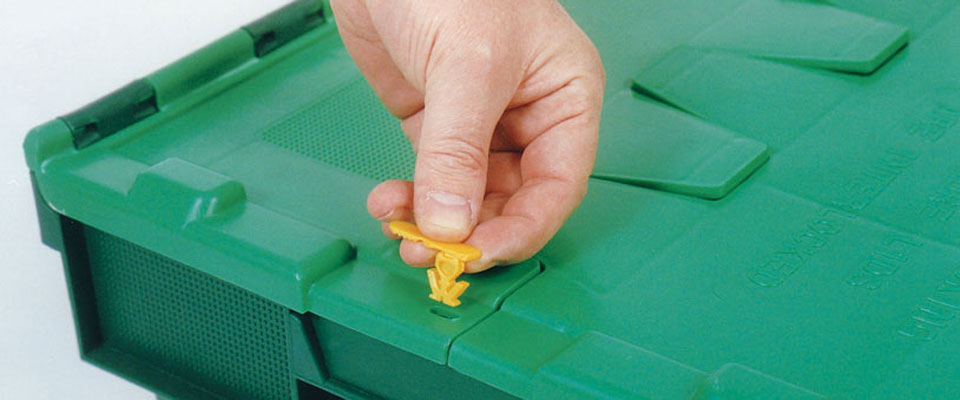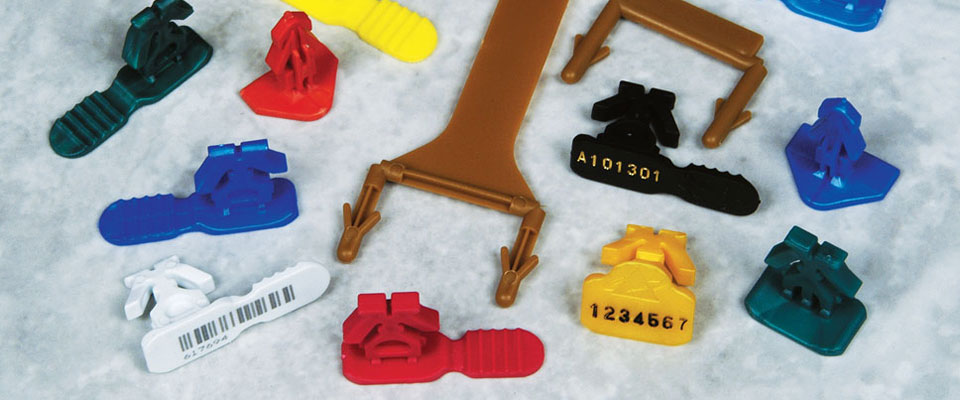 Description
The ArrowLock range of seals are designed to work specifically with certain models of tote boxes.
We have seals for several popular brands of tote boxes but they must be tested with your boxes to ensure they work correctly.
If the ArrowLock fail to fit properly with your boxes a seal such as the Mini-JawLock is a good option to fall back on.
Applications
Retail/chain stores
Distribution centres
Electronics
Records management/archive storage
Merchandise
Key Features
Specially designed locking mechanism for specific models of tote boxes
Easily sealed. Saving up to 70% of sealing time as compared to variable length seals
Requires no tool for removal
Moulded with high quality food grade polypropylene
Optionally come in numbered pairs.
Specifications
Suitable for temperatures ranging from -20°C to 80°C
Site and its contents © B-Sealed Pty. Ltd.