With new heightened restrictions throughout NSW, B-Sealed's office is closed to walk-in customers. However, our warehouse is still open for despatches and deliveries. This may impact or delay your orders, but rest assured we are working our best to lessen any impact.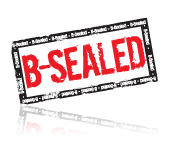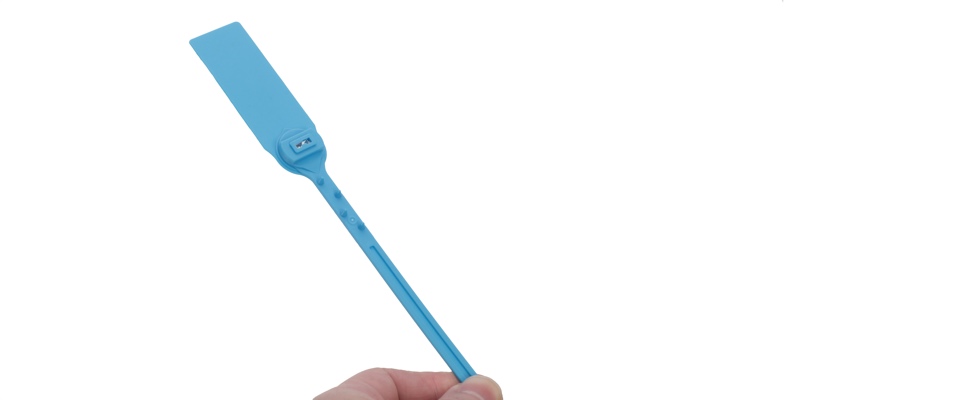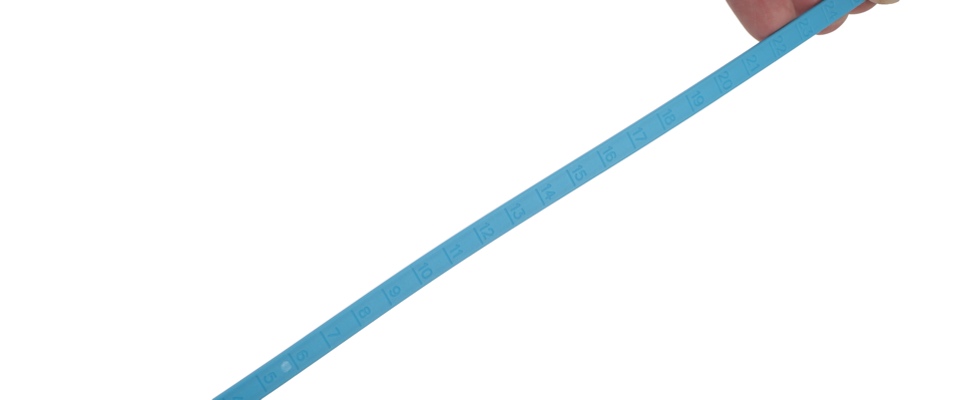 Description
Epic Seal is made from high quality polypropylene plastic designed with high breaking strengths in mind. The seal cover is made of translucent plastic to reveal any evidence of tampering to the stainless steel locking jaw. Recording numerical markings on the strap gives an additional layer of security.
Applications
Cash-in-transit bags
Truck & trailer doors
Postal bags
Tote bags & roll cages
Key Features
Translucent seal cover to reveal any evidence of tampering to the metal jaw
Stainless steel jaw
User-friendly and gentle on hands
Numerical markings to allow cutting of strap
Long tag allows laser-marking of barcodes, serial numbers or QR codes
Neck spikes for grip on bags
Specifications
Breaking strength of 55kg-f
Customisations
Colour
Logo printing
Other markings
Serial numbers
Barcode, QR code
Minimum order quantity required.
| | product code | strap length | strap width | strap thickness | tag size | optional |
| --- | --- | --- | --- | --- | --- | --- |
| Epic Seal 350 | EPIC350 | 350mm | 7mm | 2mm | 55mm x 25mm | tear off, non tear off |
| Epic Seal 400 | EPIC400 | 400mm | 7mm | 2mm | 55mm x 25mm | tear off, non tear off |
Site and its contents © B-Sealed Pty. Ltd.