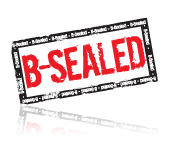 Description
Be bold. Be colourful. Be known. Let B-Sealed help your brand stand out.
For security type labels, print on total-transfer, non-transfer, destructible (eggshell), and holographic labels to match your application type and surface suitability. Standard and synthetic papers are available.
Applications
Retail packaging
Bottles, jars, and canisters
Doors and cabinets
Signs and labels
Documents and envelopes
Certificates
Key Features
Variable data such as serial numbers, barcodes, QR codes may be printed
Choose Nabcore AR / QR authentication to protect your brand
Available in various media type and colours
Choose from total-transfer, partial-transfer, non-transfer, and destructible (eggshell) type
Also available as permanent labels (non-voiding); paper or synthetic
Customisation is available on a case-by-case basis. Contact us for details!
Specifications
Customisable in total transfer, partial-transfer, non-transfer, and destructible labels
Printed with resilient thermal-transfer resin foil
Full colour laser printing
Customisations
Colour
Shape
Logo printing
Other markings
Barcode, QR codes
Serial numbers
Minimum order quantity required.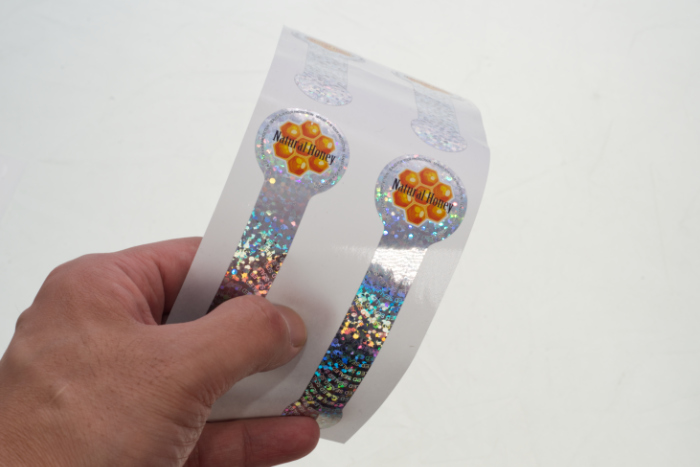 Imbue a premium feeling with holographic labels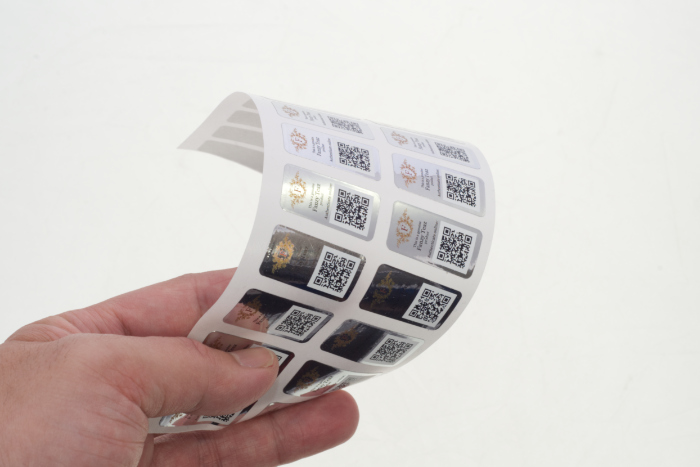 Give your customers more information with QR codes
Need help with choosing which type of seal? Chat with us or check out our comparison table:
Compare now
Site and its contents © B-Sealed Pty. Ltd.