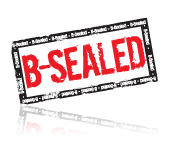 Attached Lid Container for ArrowLock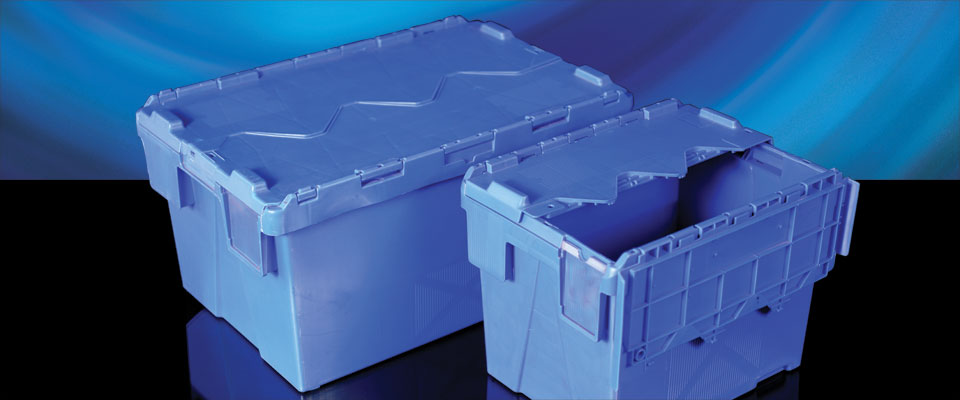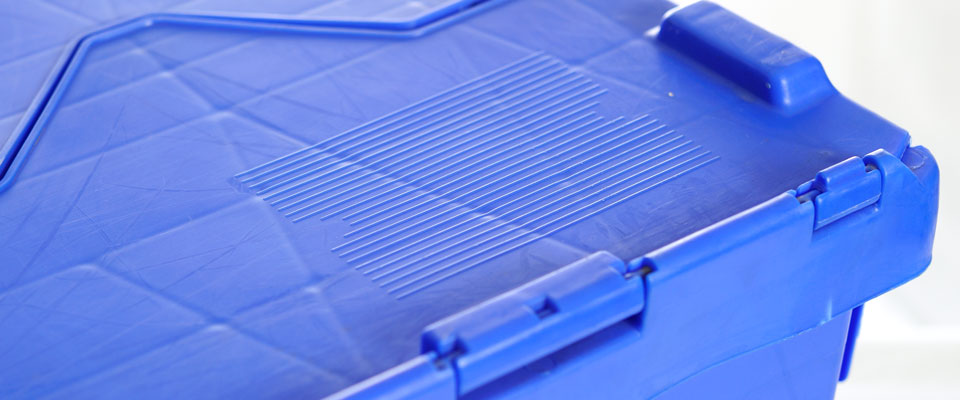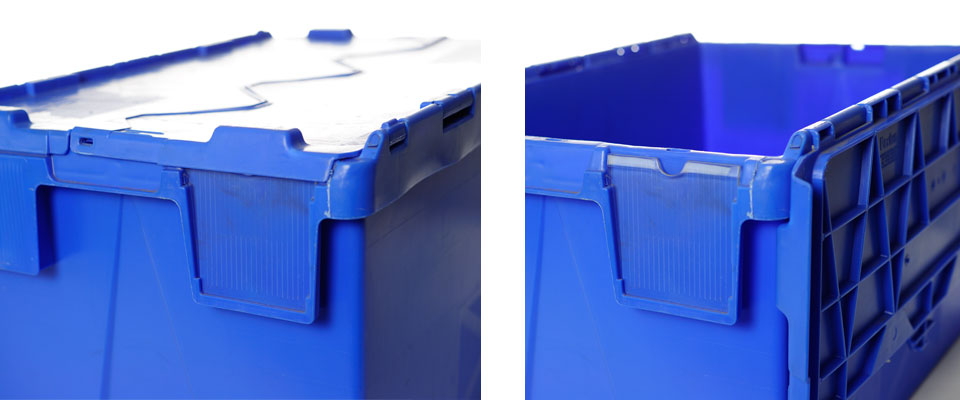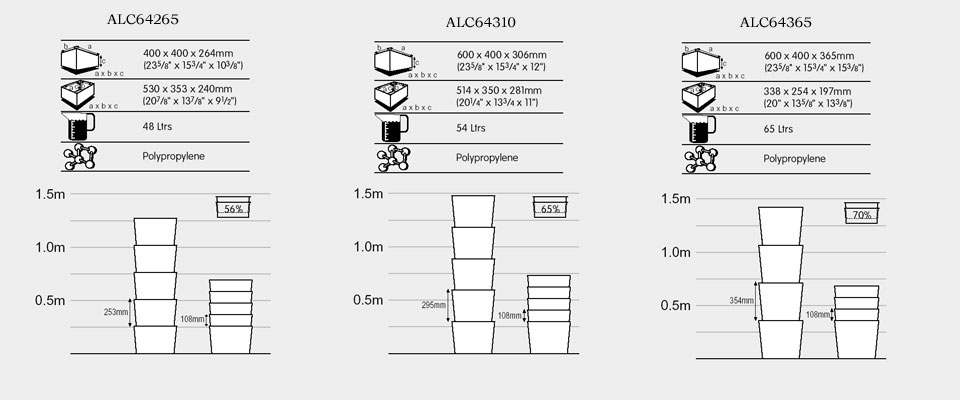 Description
Our general use security boxes are made from polypropylene, making them resistant to most chemicals while being heavy duty enough for many storage and moving applications.
They work best with ArrowLock AL04 seals - uniquely serial numbered tabs which plug into the two locking holes on opposite ends of the lid.
The lids swing out but are permanently attached to avoid separate handling - and more importantly, they don't get lost.
Applications
Cash containers
Ammunition boxes
Tote boxes for pharmaceutical use
Tote boxes for removals and storage
Key Features
Lids permanently attach to avoid separate handling
Tamper evident when fitted with ArrowLock AL04 seals
Ticket holder only accessible from inside to improve security
Textured area on outer walls facilitates easy removal of adhesive labels
The are able to nest, saving storage and distribution costs
They stack together positively when lid is closed for stability
Handgrips on short sides for ease of manual handling
Base compatible with most conveyors
Made from polypropylene, making it resistant to most chemicals
| | external dimensions | internal dimensions | volume | nesting height | stacking height |
| --- | --- | --- | --- | --- | --- |
| ALC64265 | 600mm x 400mm x 265mm | 530mm x 353mm x 240mm | 48 Litres | 108mm | 253mm |
| ALC64310 | 600mm x 400mm x 306mm | 514mm x 350mm x 281mm | 54 Litres | 108mm | 295mm |
Site and its contents © B-Sealed Pty. Ltd.