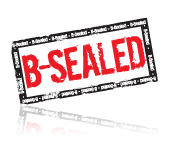 RFID blocking passport wallet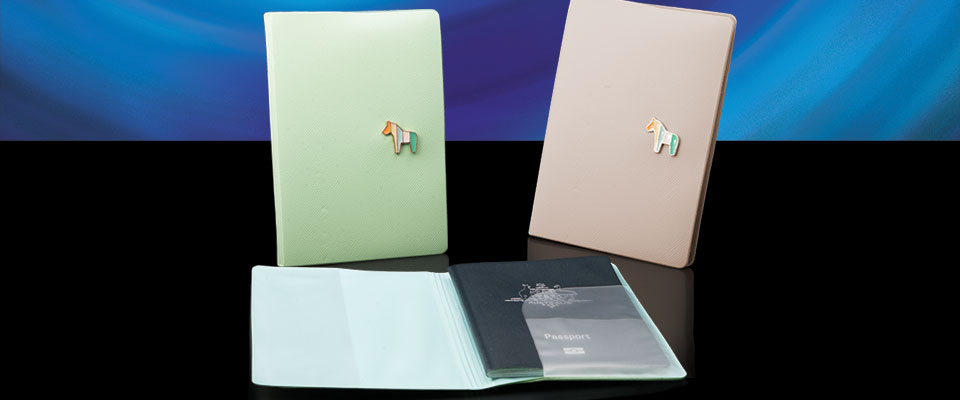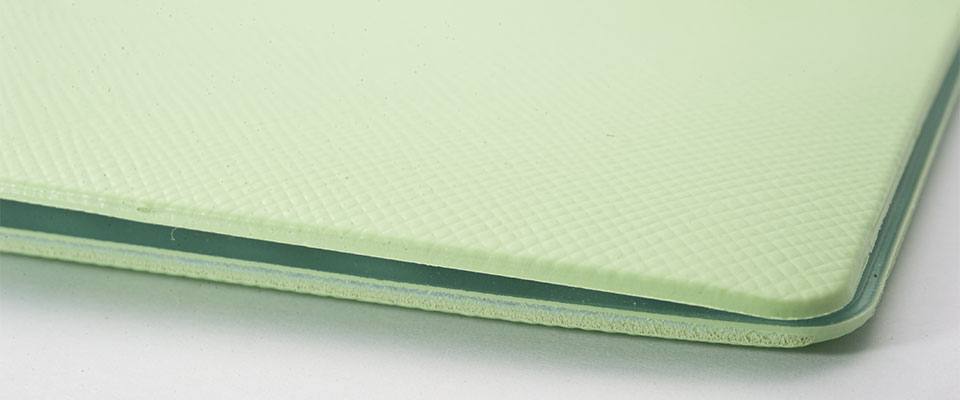 Description
Most modern passports now have embedded a wirelessly accessed chip containing sensitive personal information. Our RFID blocking passport wallets protect passports from unauthorised skimming of RFID enabled passports. Lined with metal film, the sleeve acts as a Faraday cage, absorbing electromagnetic waves so a contactless reader will be unable to access the RFID chip in the passport.
Offering a multifunctional design, it includes a pen holder, business card slot, and a compartment for papers and receipts in addition to the easy access passport pocket.
Key Features
Easy access passport pocket
Pen holder
Business card slot
Mini-compartment for papers and receipts
Specifications
Faux-leather and metallic film sandwich
| | size |
| --- | --- |
| RFIDPASSPTWLT | 95mm x 140mm |
Site and its contents © B-Sealed Pty. Ltd.