We may be experiencing some telephone line issues due to phone migration. You can always contact us via our online chat or email.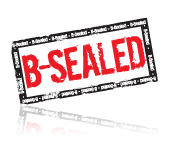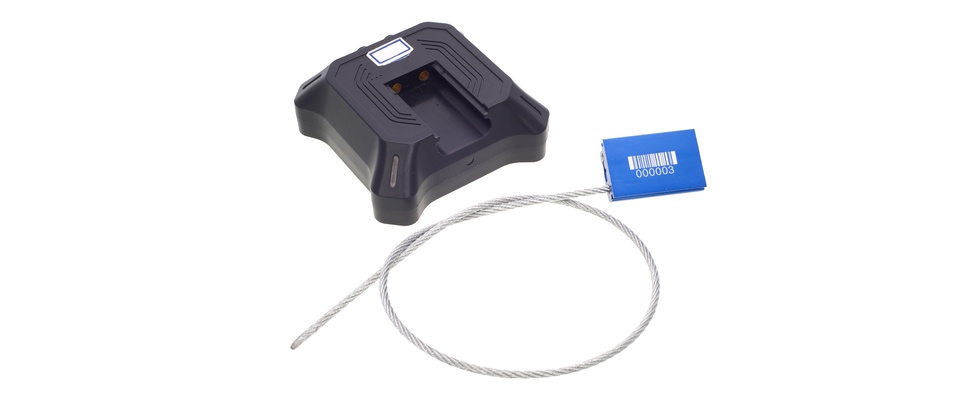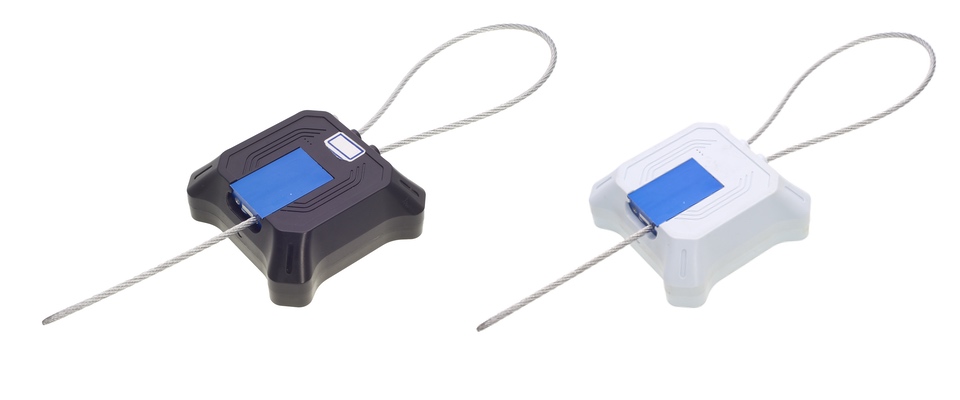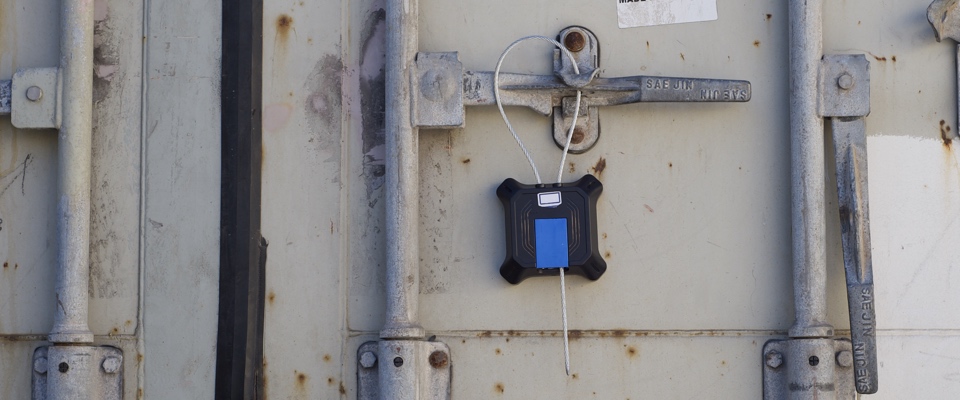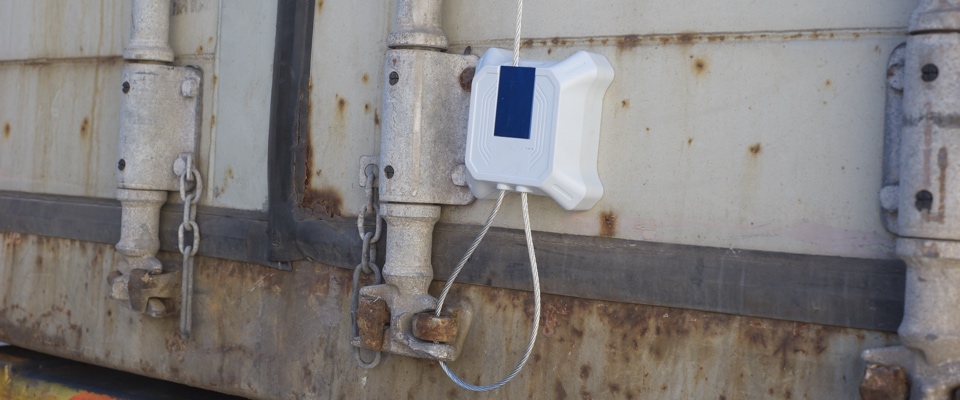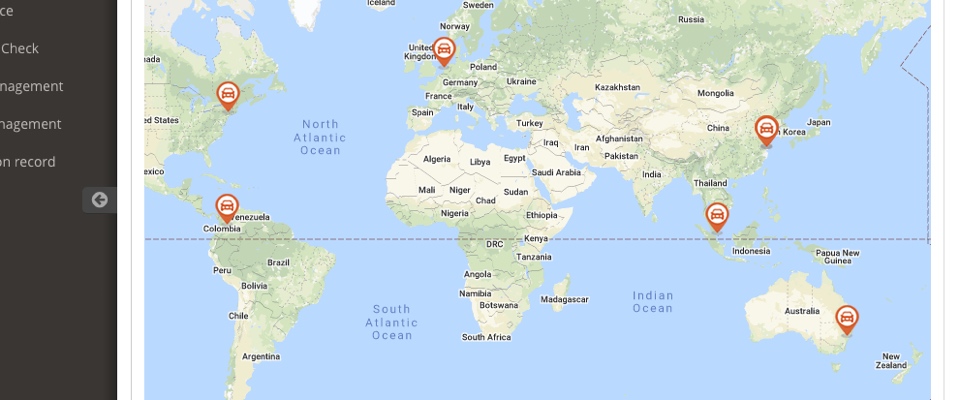 Description
By attaching a electronic unit to a simple cableseal, can allow you to track and monitor your goods while maintaining a tamper evident seal. The Alpha One+ uses GSM communication and has a GPS receiver. Ideal for cross border shipments.
Applications
Truck or van doors
Containers
Share
Key Features
Uses a CableSeal to seal.
Fixes to truck and container doors with four magnets.
USB Rechargeable battery.
| | weight | dimensions | features | shop link |
| --- | --- | --- | --- | --- |
| Alpha One+ | TBA | TBA | | |
Site and its contents © B-Sealed Pty. Ltd.