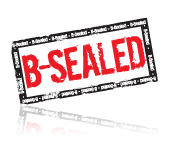 RadioSecure SLJ cable system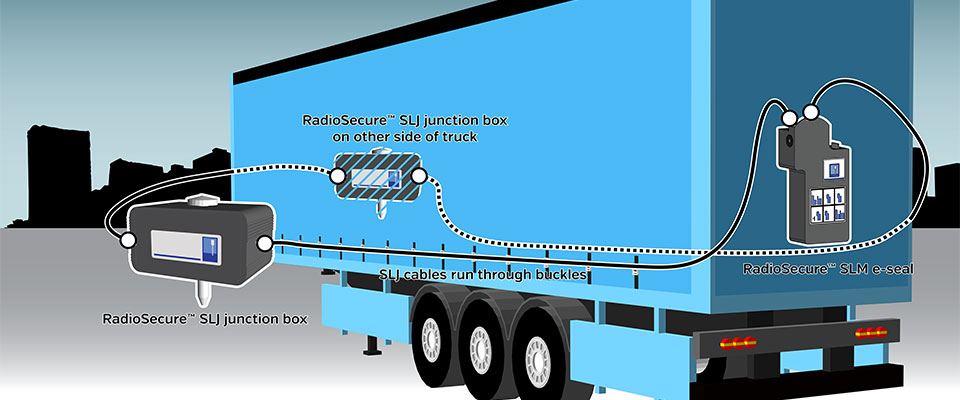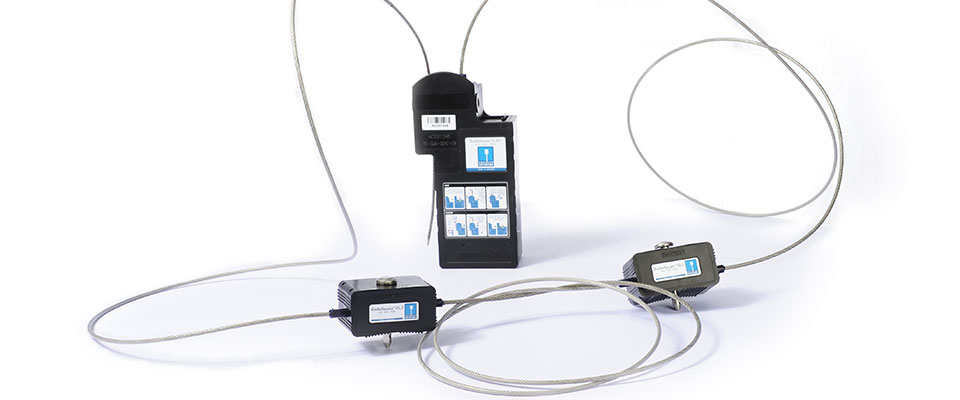 Description
The RadioSecure™ SLJ e-seal system leverages the ability of the SLM to detect when its cable is removed or cut.
This allows long cables to be used to seal tautliners or flatbed trailers. Cables are threaded through buckles to reduce the number of seals required to secure tarpauling curtains. To make longer lengths less cumbersome, SLJ junction boxes can be employed as many times as required along the length of the truck, dividing a long run into multiple shorter cables
If any section of the cable is disconnected or cut, the SLM will send an unseal event to the servers for logging and immediate alert for attention.
Applications
Tautliners/Side curtain trucks
Flatbed trailers
Key Features
Breaking load of 645kgf
Cable diameter of 3.5mm
May be used with a reusable 70mm H-Bolt to accept a plastic pull-tight seal or cable seal, or for additional security a bolt seal may be used.
Specifications
Pull strength of 660kg
Tensile strength of 1,000kg
Cut strength of 800kg
| | dimensions | vibration & shock | temperature tolerance | humidity tolerance |
| --- | --- | --- | --- | --- |
| SLJ junction box | 95mm x 68mm x 40mm | MIL-STD-810-F | -20°C to +70°C | 95% non condensing |
| SLM header (cable head) | 12mm diameter | | | |
| SLM locking end (cable head) | 3.5mm diameter | | | |
| SLJ header (cable head) | 8mm diameter | | | |
Site and its contents © B-Sealed Pty. Ltd.