We may be experiencing some telephone line issues due to phone migration. You can always contact us via our online chat or email.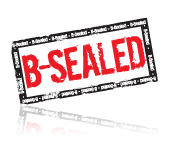 Description
Holographic labels are self-adhesive labels that void themselves when removed. A key anti-counterfeit feature is the additional difficulty of getting an identical replacement. The labels will typically void themselves to prevent unauthorised reuse.
Applications
Retail packages
Boxes and envelopes (total-transfer and partial-transfer recommended)
Certificates
Security documents
Key Features
Available in total-transfer, partial-transfer, and one-time.
Labels can be personalised for security and brand authenticity. Contact us for details!
Customisations
Colour
Logo printing
Upper markings
Underlying markings
Serial numbers
Minimum order quantity required.
Brand authentication
Protect your brand and product now with Nabcore encrypted AR or QR codes. Ask us for more information.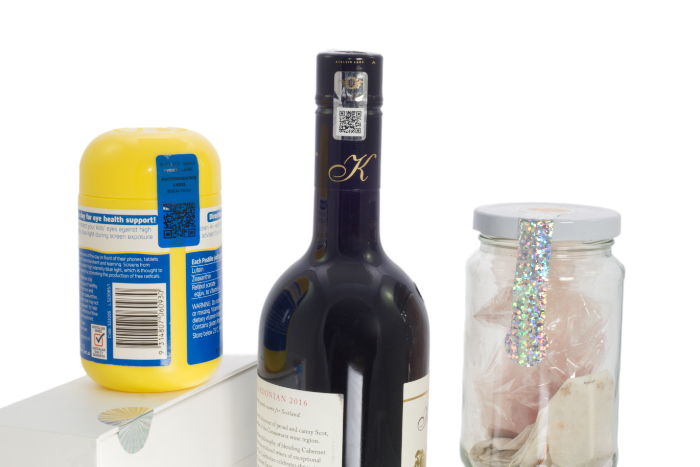 | | size | shop link |
| --- | --- | --- |
| XD20HL | 20mm diameter | |
| XD30HL | 30mm diameter | |
| XD40HL | 30mm diameter | |
| X2010HL | 20mm x 10mm | |
| X3015HL | 30mm x 15mm | |
| X4020HL | 40mm x 20mm | |
| Other sizes | please enquire | |
Need help with choosing which type of seal? Chat with us or check out our comparison table:
Compare now
Site and its contents © B-Sealed Pty. Ltd.