B-Sealed's office remains closed to walk-in customers. However, our warehouse is still open for collections and despatches. Extended COVID restrictions are causing delays across our logistic partners.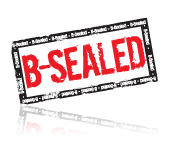 Description
X-Safe Tamper Evident Transparent Bags are single-use bags manufactured from high quality materials and utilise a high security tamper evident tape (resistant to most forms of temperature, moisture and solvent-based tampering). They are available in various sizes and styles for a wide range of applications including document and cash transportation. The transparent material allows inspection of the contents of the bag without opening and voiding the bag.
The integrated security tape will void and show evidence of tampering on forcible entry. Other various markings along the edges of the bag will distort if cutting is attempted.
The bags have writable surfaces, and most types have a tear-off receipt for reference. All bags are printed with unique serial numbers and most have a corresponding barcode for convenience.
Optionally available are Australian Government Security Construction and Equipment Committee (SCEC) SL2 approved X-Safe Tamper Evident Bags for the utmost security and reliability.
Applications
Confidential documents transfer
Coins, money & cheques transfer
Duty-free & airport retail shops
Police investigation & prison
Government & medical
Customisations
Although we offer a wide range of bag sizes, materials, and printing types, you may have some specific requirements for your bag that our standard range doesn't cover.
You can customise the size, colour, material, printing, and security features of your bag. If this sounds daunting, don't worry - when you contact us, a friendly B-Sealed representative will work with you through the design and manufacture of your customised bag.
Circumstances will change on a case by case basis but a typical minimum order quantity for customised bags is 10,000 pieces.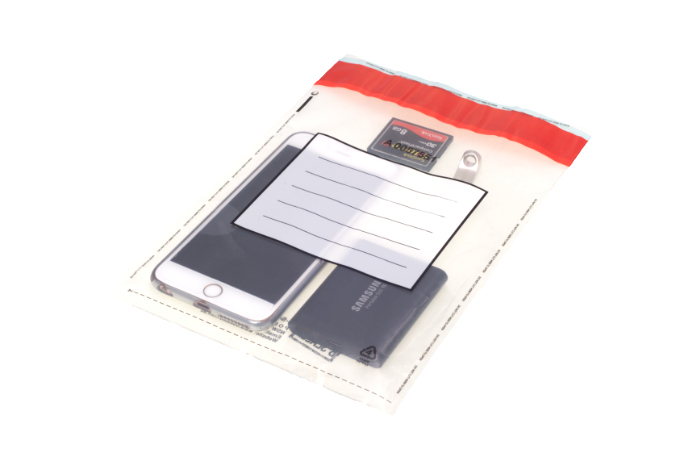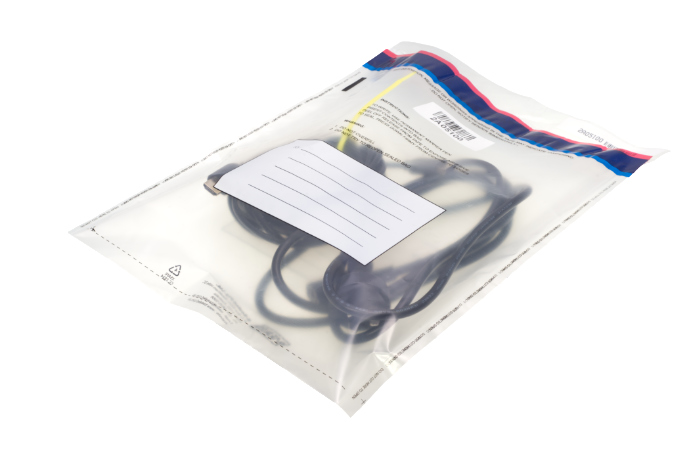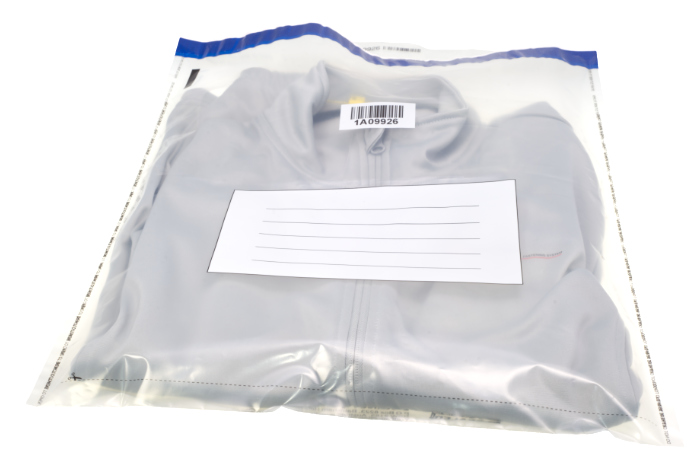 product code
storage size
material
numbering
shop link
X-Safe Skim bag Clear
CC1723
170mm x 230mm
COEX 80 (clear)
sequential
X-Safe CC2026 Clear
CC2026
200mm x 260mm
COEX 80 (clear)
denomination marking
sequential with tear off receipt
X-Safe CC2834 Clear
CC2834
280mm x 340mm
COEX 80 (clear)
sequential with tear off receipt
X-Safe CC3847 Clear
CC3847
380mm x 470mm
COEX 80 (clear)
sequential with tear off receipt
Recyclability
Need help with choosing which type of seal? Chat with us or check out our comparison table:
Compare now
Site and its contents © B-Sealed Pty. Ltd.