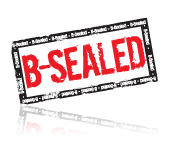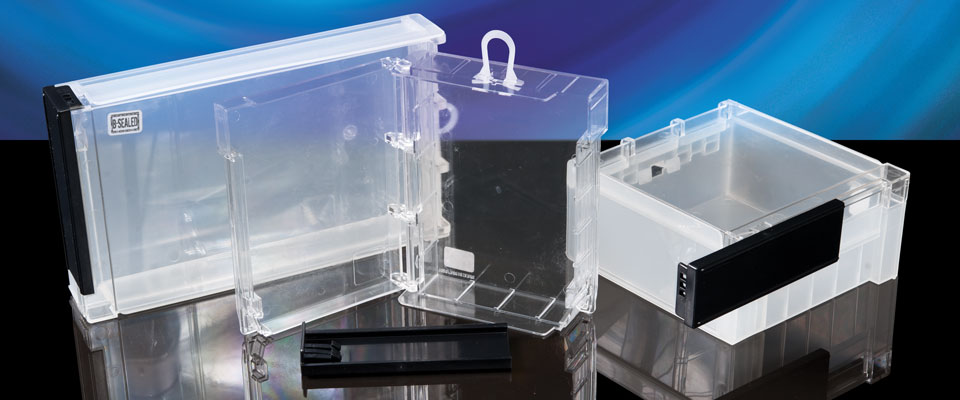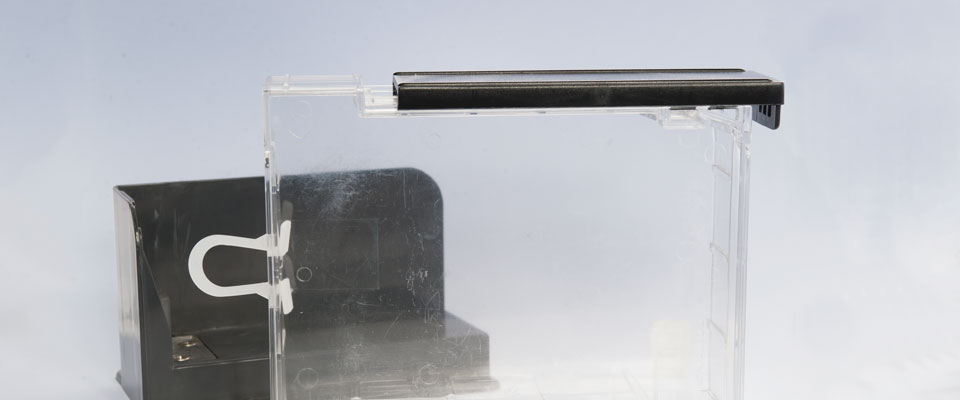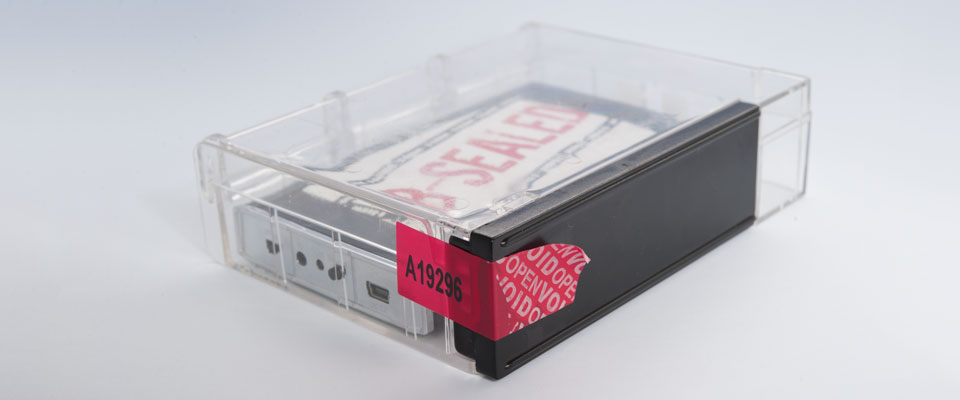 Description
The Safer Box system is a set of lockable plastic containers of various sizes that can be opened with a common key for use in retail situations. The lock is a simple latch that positively clicks into position when snapped in, and is strong enough to resist most opportunistic tampering. Unlocking the box takes seconds with the matching Safer Box Key.
Paired best with an electronic article surveillance system for shoplifting deterrence, the Safer Box can also be deployed in conjunction with security labels if tamper evidence is required. When non-transfer labels are applied, there is no clean up time when opened and the box is ready for next use.
Key Features
Available in a variety of fully recyclable plastics - PP for transparent, and PE for frosted finish
Heavy duty locking tab is easily unlocked with a Safer Box Key
Can be hung on hooks or stood on shelves
| | code | tag size | recommended use |
| --- | --- | --- | --- |
| Safer Box A | SBOXA | 140mm x 130mm x 40mm | batteries, condoms, car fresheners, shaving blades |
| Safer Box B | SBOXB | 140mm x 130mm x 65mm | ink cartridges, cosmetics, electronics |
| Safer Box C | SBOXC | 225mm x 130mm x 40mm | razors, cosmetics, electronics |
| Safer Box D | SBOXD | 215mm x 145mm x 28mm | DVD and PC games |
| Safer Box E | SBOXE | 140mm x 111mm x 38mm | car fresheners, cosmetics, electronics |
| Safer Box F | SBOXF | 190mm x 155mm x 54mm | printer cartridges |
Site and its contents © B-Sealed Pty. Ltd.