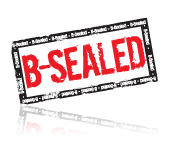 Description
PrimeLock is a cost effective variable length tamper evident seal suitable for a wide range of applications. It has an improved tag-holder feature, unique spiky stem that enhances the seal's grip and capable of having the option of a longer tag for barcode printing.
Applications
Courier and postal bags
Forensic evidence bags
Transport containers
Logistic security services
Key Features
Pull strength of more than 32kg
Spiky stem design has a better grip on slippery materials
The PrimeLock's one-piece construction enables it to be a low cost yet adequately performing sealing solution
Handy tag holder may be used in the instances where additional information is to be attached to the seal
Tear-off option allows the seal to be removed easily by hand
Specifications
Average break strength of 32kg-f
Customisations
Various colour
Logo and other markings
Laser engraved / Hot stamped
Side tear off option
Long tag option
Serial numbers
Barcodes & QR codes (laser)
Biodegradable
Minimum order quantity required.
product code
stem length
stem width
stem thickness
tag size
shop link
PrimeLock 300
PR300
300mm
6.4mm
2.7mm
20mm x 50mm,
20mm x 70mm (LT)
PrimeLock 400
PR400
400mm
6.4mm
2.7mm
20mm x 50mm,
20mm x 70mm (LT)
Recyclability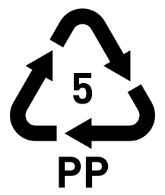 Need help with choosing which type of seal? Chat with us or check out our comparison table:
Compare now
Site and its contents © B-Sealed Pty. Ltd.