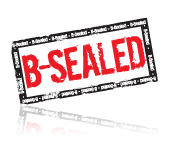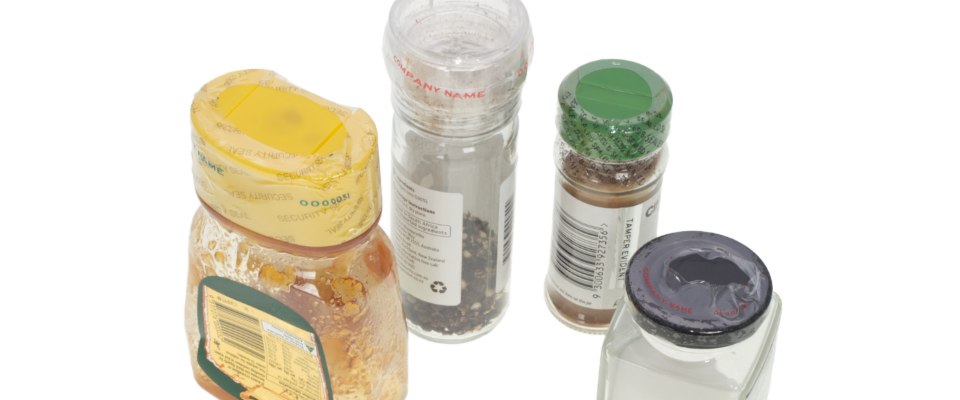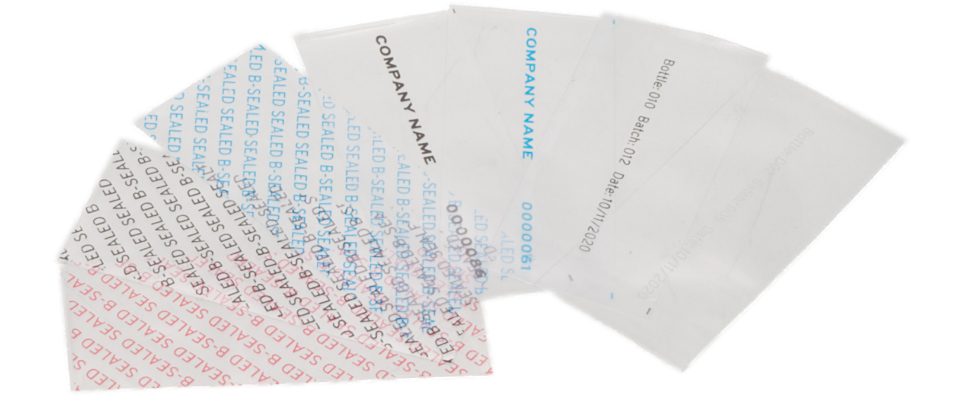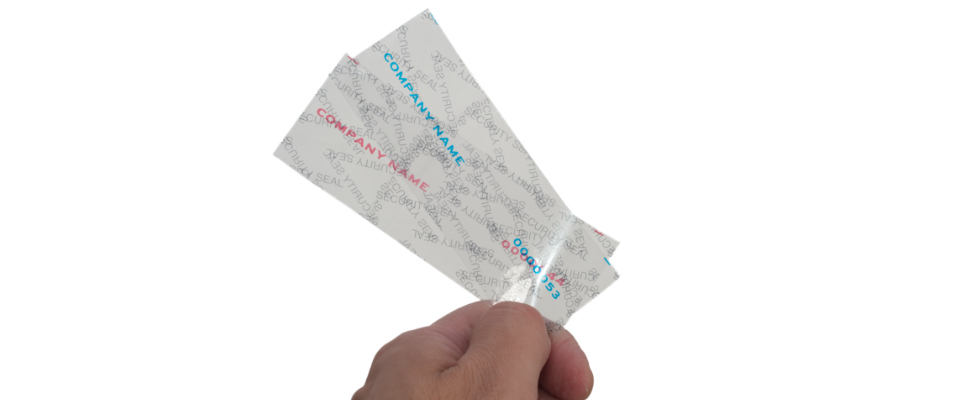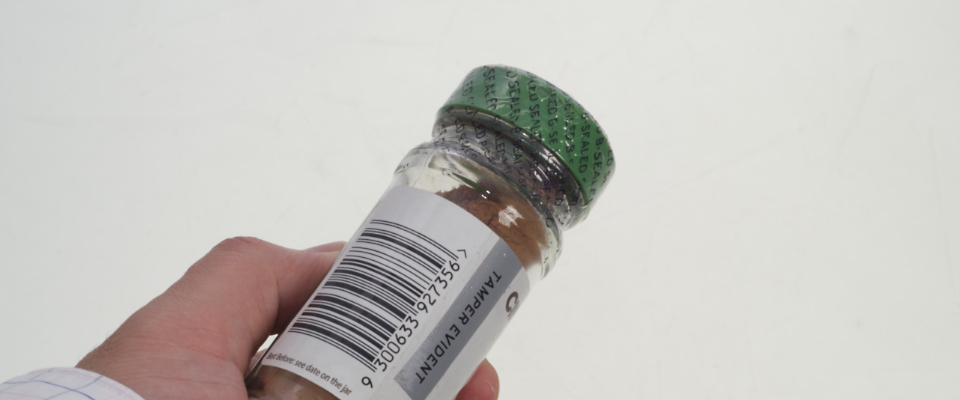 Description
Heat shrink sleeves are clear plastic bands that fit around the opening or sometimes wrap around the entire product. Once heat is applied to the band, it will shrink and fit onto the product. An effective way to create consumer confidence, providing security and peace of mind to you and your customer.
Applications
Food jars and bottles
Packaging box
Containers
Key Features
Easy to apply
Perforations optional
Printing optional
Specifications
Application heat 80°C to 100°C
Customisations
Minimum order quantity required.
Site and its contents © B-Sealed Pty. Ltd.