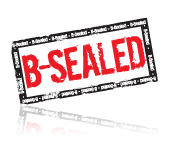 Description
ZipLock security seals are used with our range of ZipLock enclosure fitted security bags. The ZipLock enclosure fixes the zipper head in place by use of a ZipLock seal, while its unique serial number is logged for security. The ZipLock seal is easily removed without a cutting tool but is destroyed in the process, providing evidence of entry.
The ZipLock seal's simple design and low price makes our range of ZipLock security bags cheaper to run than ordinary bags which require more expensive pull-tight seals to secure.
Applications
Financial services industry
Supermarkets & department stores
Prison services
Military base
Government departments
Hospitals
Postal services
Hotels & clubs
Key Features
Used in conjunction with ZipLock enclosure equipped security bags.
Individually printed with serial numbers for auditing and security.
No tools required to remove seals.
Biodegradable BIO+ version available.
Customisations
Colour
Logo printing
Other markings
Laser printed, Inkjet
Serial numbers
Biodegradable
Minimum order quantity required.
| | total dimensions | tag dimensions | shop link |
| --- | --- | --- | --- |
| ZipLock 1 | 23.8mm x 11.5mm x 2mm | 14.8mm x 11.5mm | |
| ZipLock 1 BIO+ | 23.8mm x 11.5mm x 2mm | 14.8mm x 11.5mm | |
Recyclability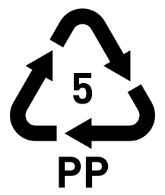 Need help with choosing which type of seal? Chat with us or check out our comparison table:
Compare now
Site and its contents © B-Sealed Pty. Ltd.