With new heightened restrictions throughout NSW, B-Sealed's office is closed to walk-in customers. However, our warehouse is still open for despatches and deliveries. This may impact or delay your orders, but rest assured we are working our best to lessen any impact.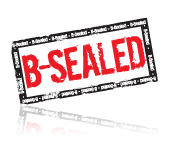 Description
Although it is the most cost-effective barrier seal in the range, the EnaBolt 4 easily fulfils the role of a barrier seal with a pull strength of over 500kg while requiring a bolt cutter to remove. The attached pin design keeps the pair of matching numbers on the pin and barrel together until application.
Applications
Cargo containers
Trucks
Trailer vehicle doors
Rail freight
Key Features
Plastic enclosure for the barrel is made of high quality ABS material to withstand impact
Only plastic surfaces are exposed after seal is applied to show evidence of physical tampering of the seal
Attached pin design keeps matching pairs of pin and barrel together until application
Customisations
Colour
Markings
Serial numbers
Minimum order quantity required.
locking
barrel
pin
shop link
EnaBolt 4
distance: 44mm
diameter: 7mm (inc. coating)
length: 27mm
diameter: 18mm
length: 70mm
diameter: 5mm (steel)
Recyclability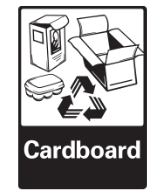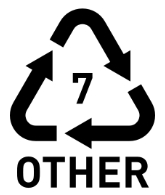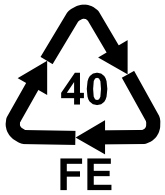 Need help with choosing which type of seal? Chat with us or check out our comparison table:
Compare now
Site and its contents © B-Sealed Pty. Ltd.