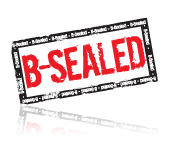 UHF RFID high security bolt seals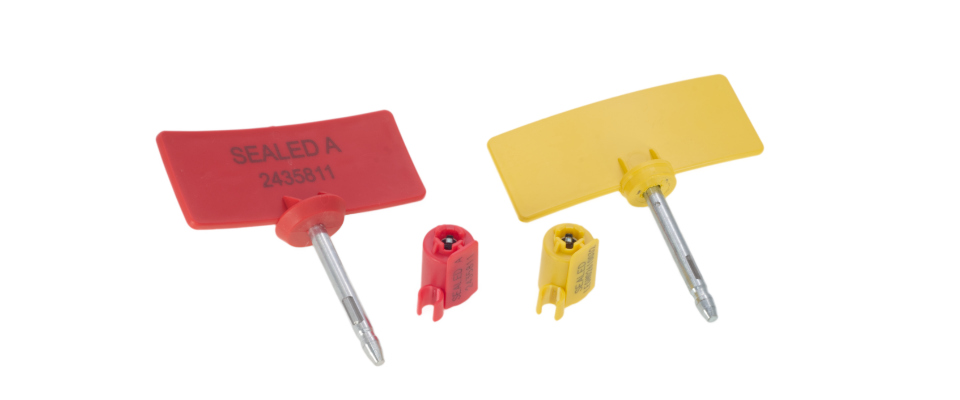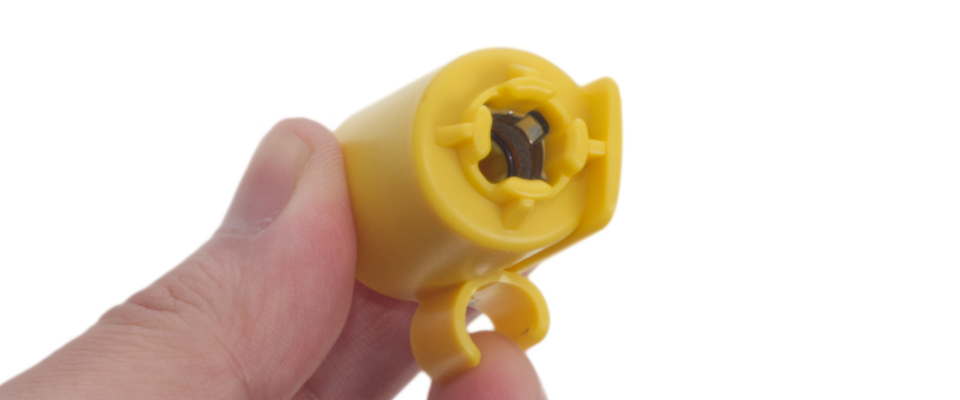 Description
These high security bolt seals that work passively with UHF RFID. The bolt seal contains an electronic RFID chip with a unique ID to help you to identify the seal, container or vehicle. Ideal solution for guaranteeing cargo security, tamper evidence along the shipping and supply chain.
Available with identification only, or also with tamper evidence built-in capability. The seals can be customised on request including logo, serial numbers, barcode or QR Code.
Applications
Cargo containers
Trailer vehicle doors
Rail freight
Key Features
ISO 17712:2013 High Security Seal compliant
860-960 MHz UHF frequencies
ISO/IEC 18000-63 RF Standard
Customisations
Various lengths
Colour
Logo printing
Other markings
Barcode, QR codes
Serial numbers
Minimum order quantity required.
Specifications
Operating temperatures –30°C to 80°C
Reading max distance between 3m to 8m depending on the reader
locking
barrel
pin
flag
NeptuneSeal
distance: 33mm
diameter: 8.0mm
length: 35mm
diameter: 22mm
length: 74mm
diameter: 8mm
length: 115mm
width: 42mm
thickness: 4mm

ask us
Site and its contents © B-Sealed Pty. Ltd.