B-Sealed's office remains closed to walk-in customers. However, our warehouse is still open for collections and despatches. Extended COVID restrictions are causing delays across our logistic partners.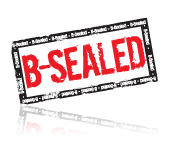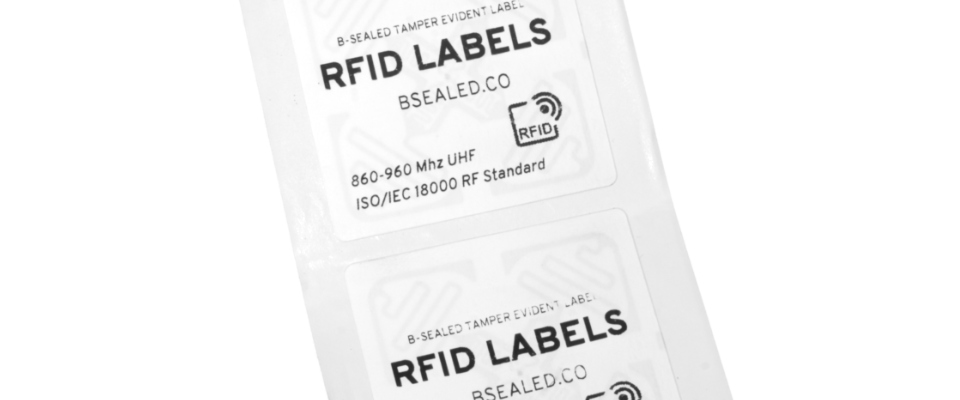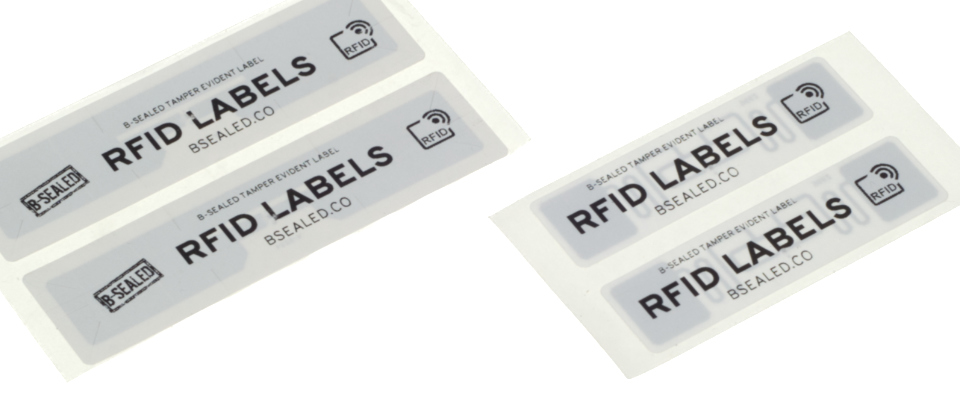 Description
RFID label are similar to normal labels, but includes a wireless radio transponder that can hold digital information. A useful tool for tagging and tracking consumer products, monitoring inventories and handling other applications.
Delivers more advantages and functionality than barcoded or QR code solution. Labels can be read if passed near a reader, and does not need to have a line of sight. Unlike barcodes and QR codes, multiple RFID labels and tags can be read at a time.
Applications
Security applications & management
Inventory & supply chain management
Pharmaceuticals, medical devices & healthcare
Retail shop management
Customer engagement
Share
Key Features
Use to track and manage inventory, assets and people
Highly efficient means of managing inventory
Integrators
Integrators welcome. Contact us for more information.
| | chip | rfid type |
| --- | --- | --- |
| 12mm round | | uhf |
| 40mm x 18mm | mr6 | uhf |
| 50mm x 50mm | monza m4qt | uhf |
| 70mm x 18mm loop tag | | uhf |
| 73mm x 20mm | | uhf |
| 100mm x 25mm | alien higgs 3 | uhf |
| 125mm x 7mm | | uhf |
Site and its contents © B-Sealed Pty. Ltd.