We may be experiencing some telephone line issues due to phone migration. You can always contact us via our online chat or email.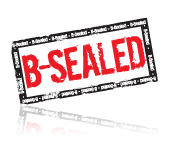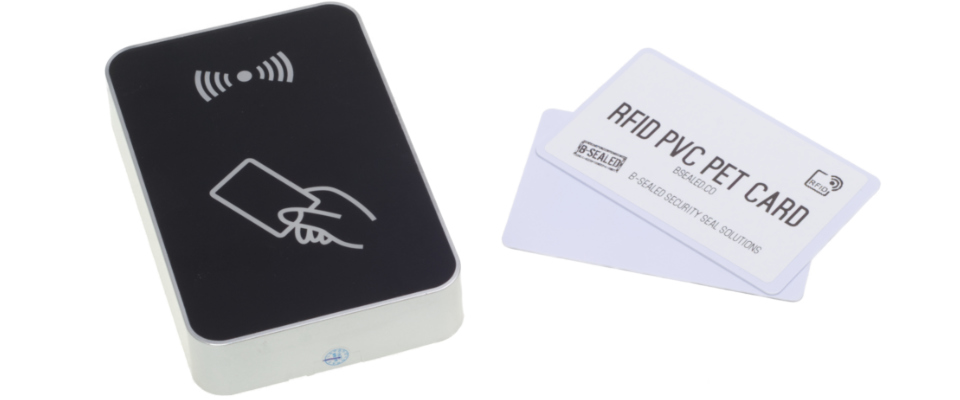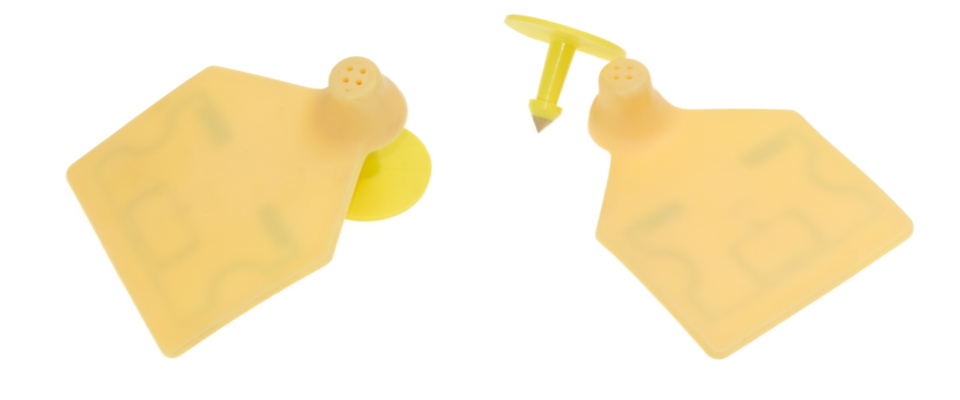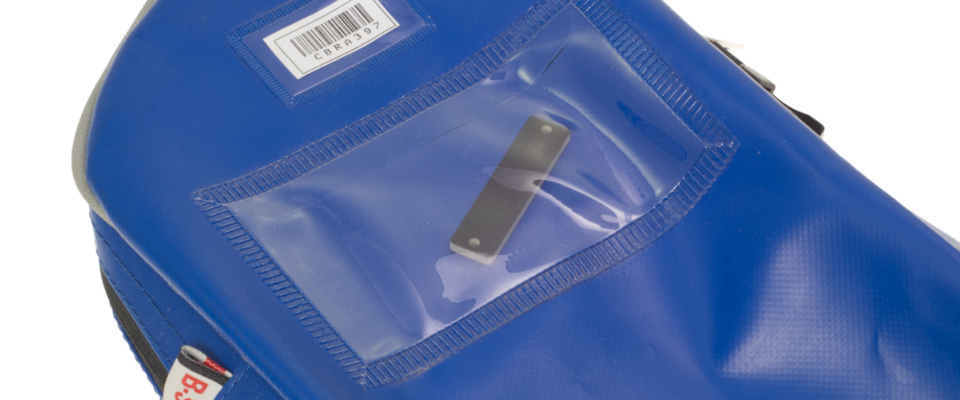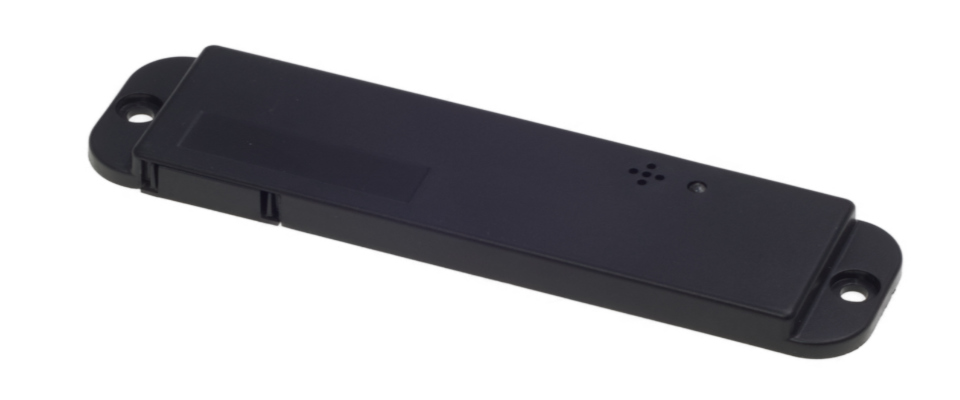 Description
Useful devices for tagging and tracking consumer products, monitoring inventories and handling other applications.
Applications
Security applications & management
Inventory & supply chain management
Pharmaceuticals, medical devices & healthcare
Retail shop management
Customer engagement
Share
Key Features
Use to track and manage inventory, assets and people
Highly efficient means of managing inventory
Integrators
Integrators welcome. Contact us for more information.
Site and its contents © B-Sealed Pty. Ltd.