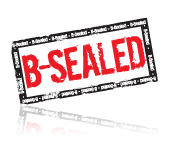 Description
The EnaBolt 1C is a high security bolt seal with the convenience of being a matched pair via a connected barrel and pin. The plastic joint connecting the two components is easily snapped apart by hand just before locking, keeping the barrel and pin together to prevent misplacing either piece.
The barrel and pin are both textured at key points to provide evidence of tampering if sufficient pressure is exerted on the textured surfaces (ie. put in a vice or chuck).
This bolt seal is able to accommodate a high range of digital printing options such as barcoding and QR codes.
Applications
Cargo containers
Trucks
Trailer vehicle doors
Rail freight
Tautliners
Key Features
ISO/PAS 17712 compliant
Anti-spin construction to defeat high-speed spin tampering techniques
8mm diameter steel pin for strength
Made of high quality steel for strength and durability
ABS coating provides evidence of tampering of seal body
Barrel and pin are connected as a matched pair for convenience
Serial numbers printed on body, pin shaft and head
Customisations
Various colour
Logo and other markings
Serial numbers
Barcodes & QR codes
Minimum order quantity required.
locking
barrel
pin
shop link
EnaBolt 1C
distance: 54.9mm
diameter: 10.7mm to 13.0mm
length: 31mm
diameter: 23.6mm
length: 87.4mm
diameter: 8mm (steel)
Recyclability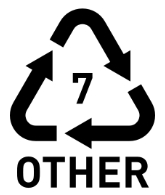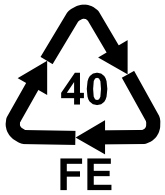 Need help with choosing which type of seal? Chat with us or check out our comparison table:
Compare now
Site and its contents © B-Sealed Pty. Ltd.